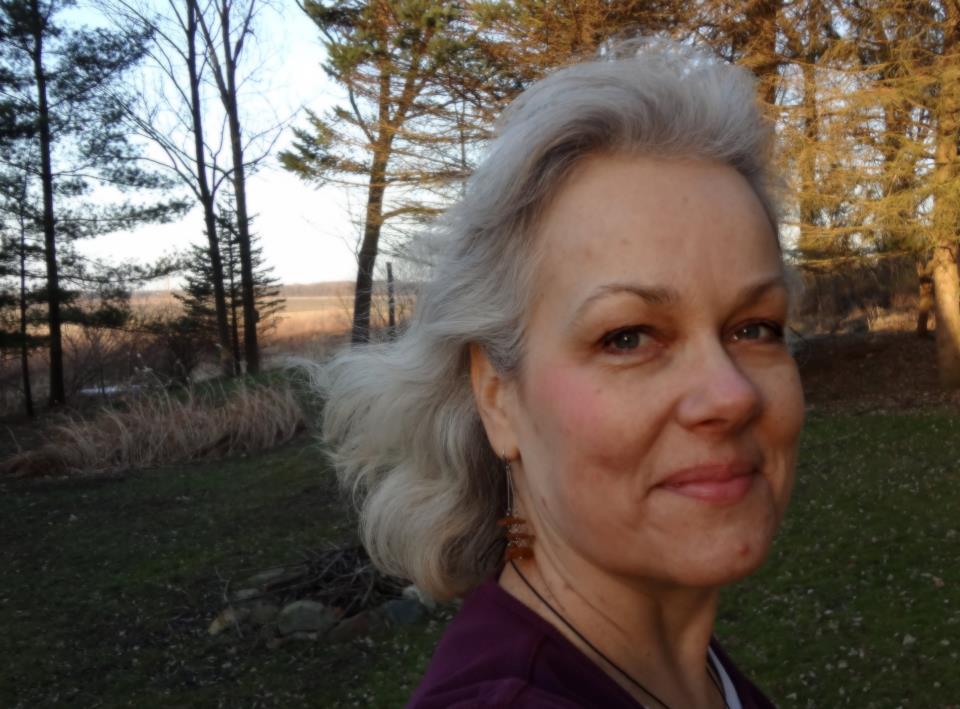 Zinta Aistars, founder and editor-in-chief of The Smoking Poet, is the published author of three books and currently at work on a novel while submitting a novella to publishers. Zinta lives on a farm she calls Z Acres near Hopkins, Michigan, and is a publications editor and writer for a health care organization in Grand Rapids, Michigan. She is a regularly contributing writer to Southwest Michigan's Second Wave. Her work also appears on many ezines. Zinta broadcasts many of her southwest Michigan author interviews on the Arts and More program on WMUK 102.1 FM, Kalamazoo's NPR affiliate.
Read more of Zinta's work on her website. Or, tweet Zinta on Twitter.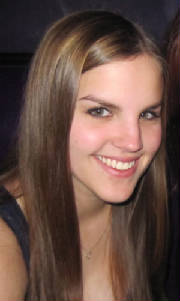 Kimberly Grabowski
is a senior at Kalamazoo College in Kalamazoo, Michigan, majoring in English with a concentration in creative writing. She is the poetry editor of
The Cauldron
, the college's literary magazine. Beyond
The Cauldron
, Kimberly made her publishing debut in
The Smoking Poet,
and has gone on to author a chapbook entitled
Red Velvet
, published in the spring of 2011. Kimberly is the intern co-editor for the Spring 2012 Issue of
The Smoking Poet
and she developed the three
Kalamazoo & Beyond
pages for this issue, along with adding her book reviews and author interviews.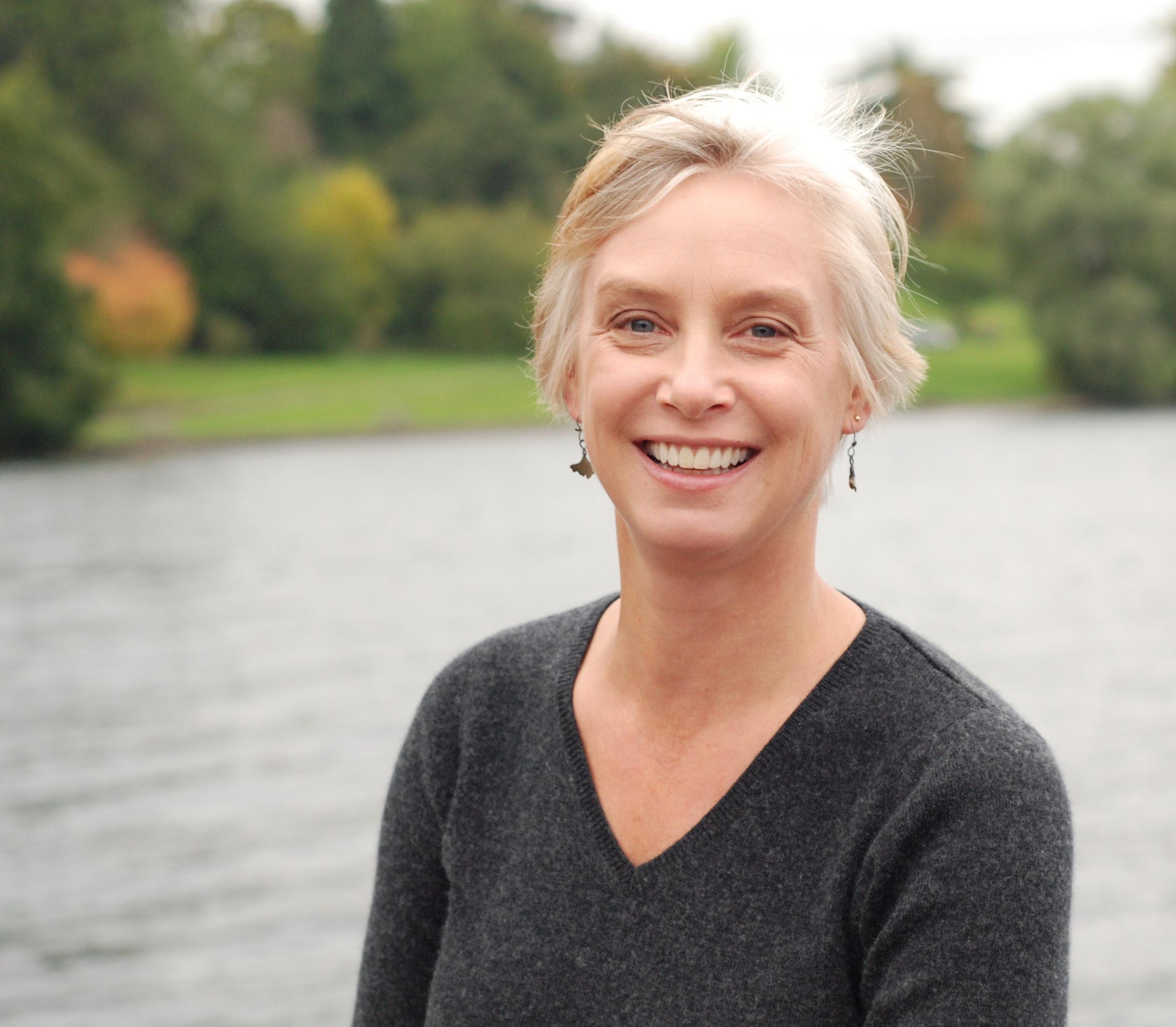 Joannie Stangeland's new book, Into the Rumored Spring, is available from Ravenna Press. See the author interview about this special fundraising-for-cancer collection of poetry in this issue. Joannie is also the author of two poetry chapbooks—A Steady Longing for Flight, which won the Floating Bridge Press chapbook award, and Weathered Steps from Rose Alley Press. Joannie has been a Jack Straw Writer and has taught classes at Richard Hugo House in Seattle, and her poems have appeared in numerous journals and on Seattle-area buses.