~~~~~~~~~~~~~~~~~~~~~~~~~~~~~~~~~~~~~~~~~~~~~~~~~~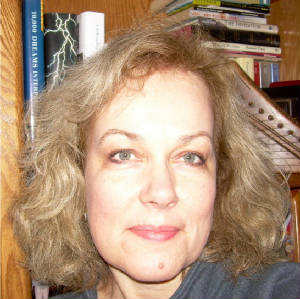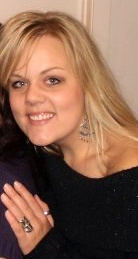 Lorena Audra Rutens, our "A Good Cause" editor, is currently working on a campaign to get Robyn Gabel elected as State Representative to Illinois' 18th district seat. She has worked for over ten years in advocacy, coalition building and direct service for numerous non-profits. Lorena has coordinated business continuity planning seminars for nonprofit and government leadership; introduced individualized education plans to youth homes in a developing country; and created job training programs for underserved youth in Denver, Colorado. She has advocated for defendant rights during her undergraduate internship within the Leon County Public Defender's Office in Tallahassee, Florida. She has also worked within the Florida House of Representatives on the Education Council and assisted State Representatives in the creation of legislation.
One of Lorena's proudest accomplishments was her year of service with AmeriCorps National Civilian Community Corps during which she proudly served under the motto of "getting things done". Because of her outstanding academic achievements while completing her Master's in Social Work, she was nominated to the highest honor societies, Phi Kappa Phi and Phi Alpha. Lorena has studied internationally and analyzed social welfare issues and institutions in the Czech Republic, Poland, Germany, Latvia, Barbados, and Trinidad and Tobago. She has served on numerous volunteer committees and traveled to over 15 countries.
Give Lorena a Tweet.
~~~~~~~~~~~~~~~~~~~~~~~~~~~~~~~~~~~~~~~~~~~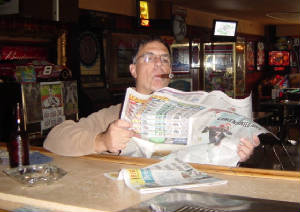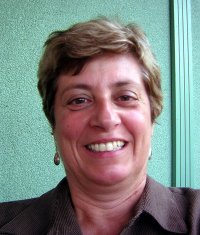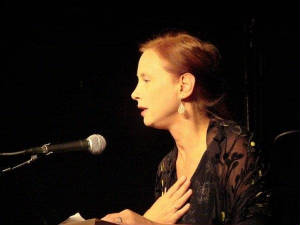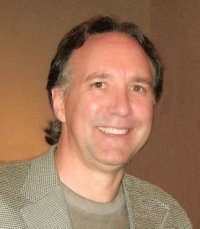 Kevin Morgan Watson, honorary judge for The Smoking Poet's Third Annual Short Story Contest, is founding editor of Press 53, an independent literary publishing house in Winston-Salem, NC. As a publisher, Kevin has worked with writers ranging from first-time published authors to winners of the National Book Award and the Pulitzer Prize. As a writer, his short stories, poetry, and essays have appeared in numerous publications. He also serves as an advisor for short story adaptation to screenplay with the screenwriting faculty at the University of North Carolina School of the Arts, School of Filmmaking. Part of Kevin's mission at Press 53 is to help usher in a short story renaissance by ignoring market trends and publishing short story collections he loves while encouraging other small presses to do the same.
ŠAll material is copyrighted and cannot be reproduced without permission
Feedback, submissions, ideas? E-mail thesmokingpoet@gmail.com