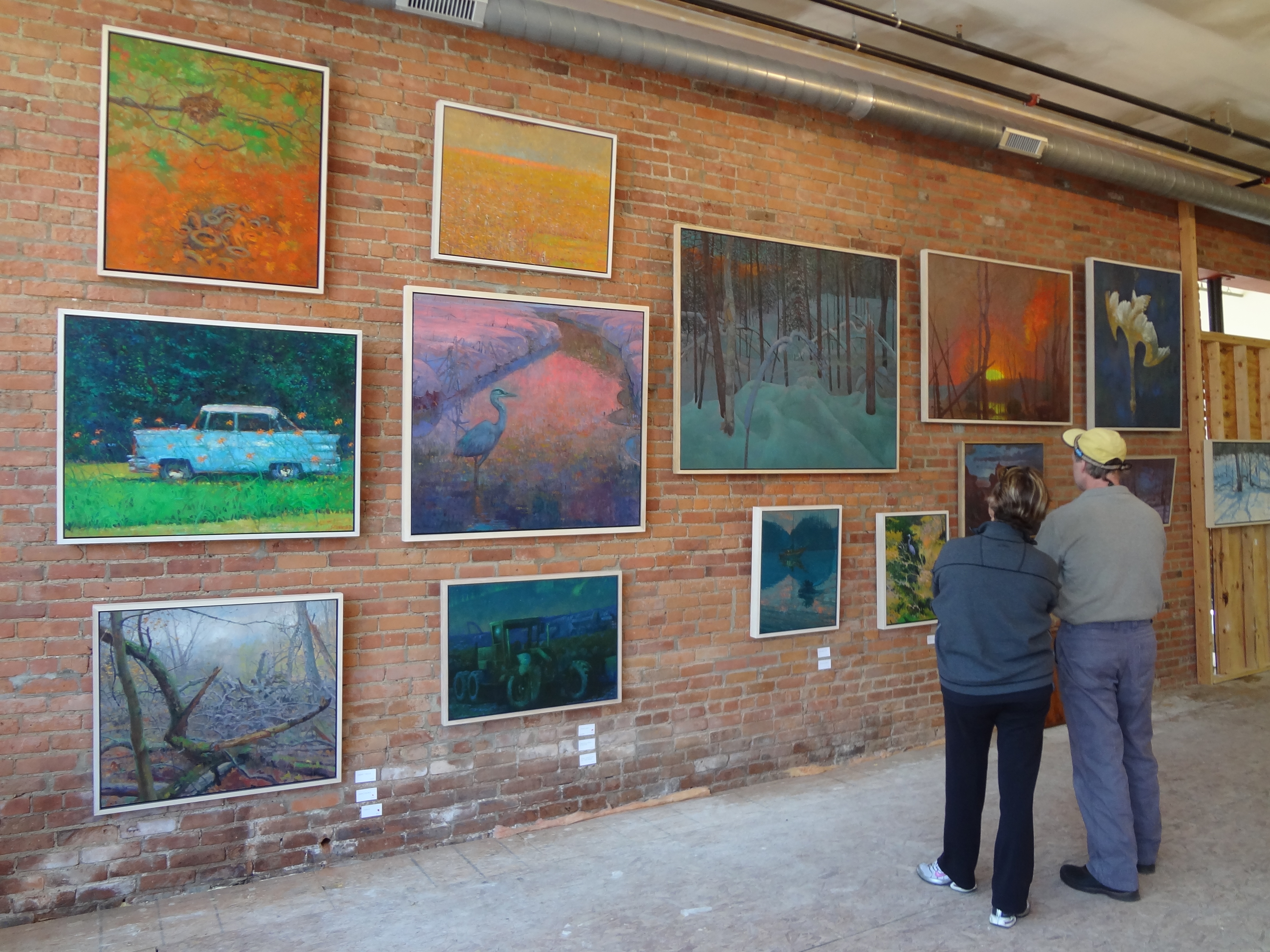 Brent Spink was born in 1958 in Minneapolis, Minn., lived in Denver, Colo., for a time and moved to Kalamazoo, Michigan, with his family in 1968.
He got a bachelor of fine arts degree in 1980 at Western Michigan University, and continues to live in Kalamazoo, but also Montana, New Mexico, northern Minnesota and elsewhere—as long as he can be and paint outdoors. Favorite themes are a juxtaposition of the man-made and natural worlds, and the landscape and wildlife of the Great Lakes region.
The artist at his exhibit in May 2011, Kalamazoo, Michigan
Brent Spink on his art:
Coming out of a culture that has "moved indoors" my work as a painter takes me out into a world that is prickly, hot, slimy, cold, wet, dry, insect laden, windy, mucky, or perfect, depending on the moment. I am out in that place, making myself available for a chance meeting with occurrences that define our relationships; our relationships with a place that we work very hard at insulating ourselves from. I am looking for moments that speak of those relationships. What I often find is an uncomfortable alliance that is born from our tireless efforts to mine from the landscape without getting any of it on us. As a painter and as a person I benefit from what I find out there while wandering in search of captivating images and stories.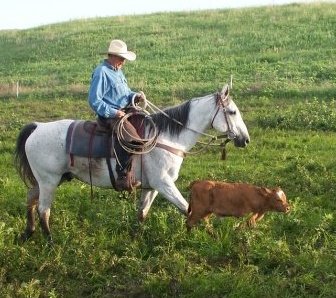 Brent Spink